Here at Gunnisonville Meadows, we are taking every precaution and following the state's guidelines. We are asking at this time that families coming to visit our residents, schedule a visit with their loved one at our facility as we are working hard to keep our residents and staff safe.
Assisted Living Homes Lansing MI
Gunnisonville Meadows, located in Lansing, Michigan, is your local assisted living facility providing older adults with exceptional support in a safe and loving environment. Our focus is to create a supportive and nurturing community, thus enabling each resident to be more carefree and independent, while engaging in meaningful life enrichment activities. Our commitment is to deliver superior person-centered support. We provide assisted living, memory care, and respite care for residents with varying levels of independence, as well as specialized services to persons with Dementia, including appropriate activities, community design, and staff training with continuing educational practices.
At Gunnisonville Meadows, our main facility is a twenty bed assisted living facility providing residents with a friendly, caring, community-focused environment. Our Gunnisonville Meadows East facility is our brand new six bed facility that sits directly adjacent to our main building. Both buildings operate as assisted living facilities. Our Gunnisonville Meadows East facility provides residents with a more private, smaller setting, and more individual attention compared to our twenty bed assisted living facility.
Gunnisonville Meadows Services:
Assisted Living Care
Memory and Dementia Care
Respite Care
Personal Care
Assistance with Daily Activities
Housekeeping and Laundry
Meals
Social Activities and Entertainment
Wellness Care
Resident Safety and Security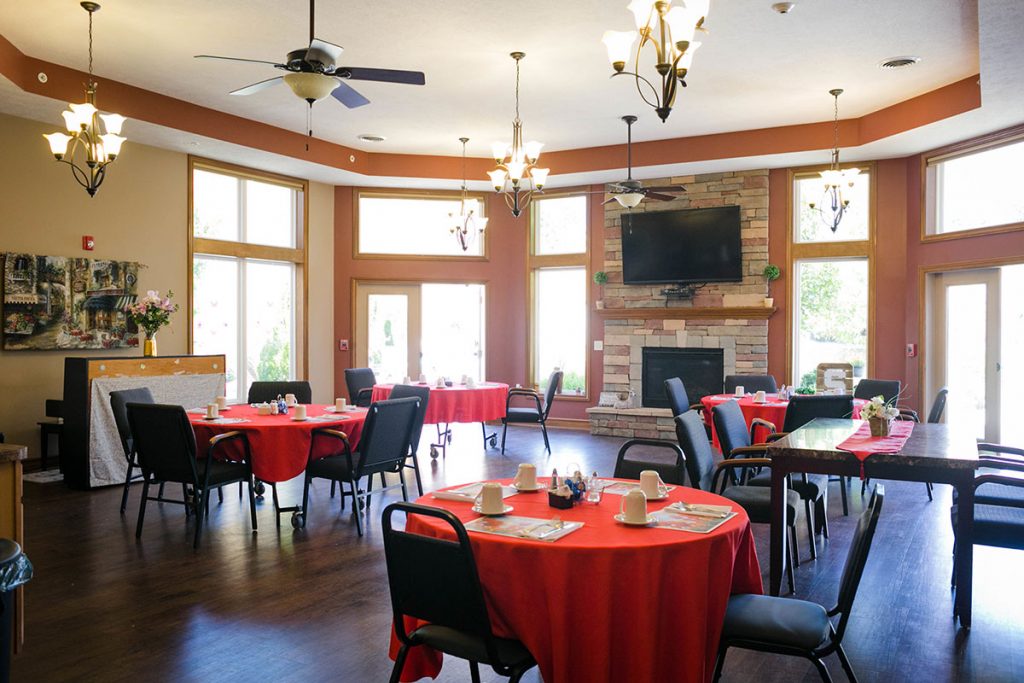 At Gunnisonville Meadows, our mission has always been, and will always be, to provide older adults with the most exceptional support and care in a safe and loving environment. For more information, call Gunnisonville Meadows today at (517) 575-6021.
Gunnisonville Meadows is a proud member of the Michigan Assisted Living Association.
Gunnisonville Meadows senior assisted living facility offers seniors a place to call home where they will receive round-the-clock medical care and exceptional assisted living services.
We will evaluate each resident to determine the level of support needed and create a specialized care plan individually for each resident. Please contact us to learn about our rates or schedule a tour.
If you would like to visit or tour our community, or would like to be a community volunteer, or would like to have Gunnisonville Meadows as a Community Partner, please contact us.
Primary Communities Served